Welcome to
Symply...
We design and engineer brilliant, yet simple-to-use software for businesses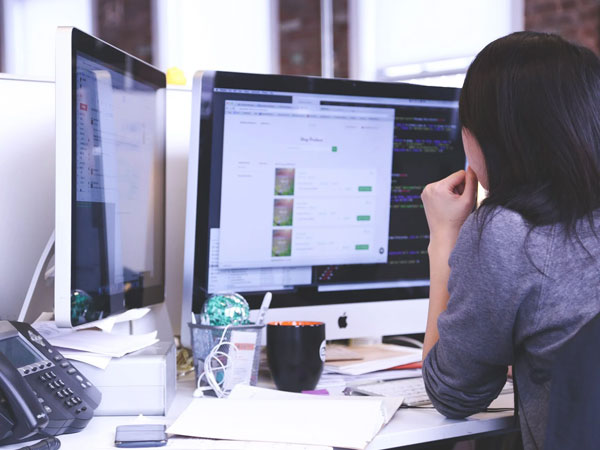 Tailor-made Software
We supply tailor-made software solutions that support your business processes. Our engineering teams produce elegant software that increases sales, enhances efficiency, focuses on compliance and improves your staff and customer experience.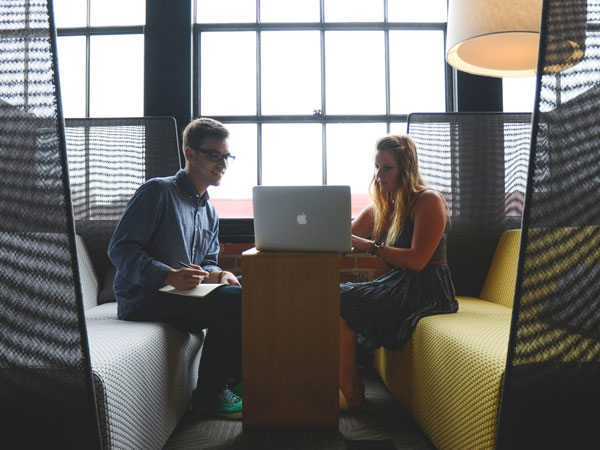 Expertise To Benefit You
We have over 35 years expertise in delivering IT solutions. We will work with you to understand your needs, aspirations and pain points, and couple that with our broad experience. The result? A solution that makes a real difference to your business.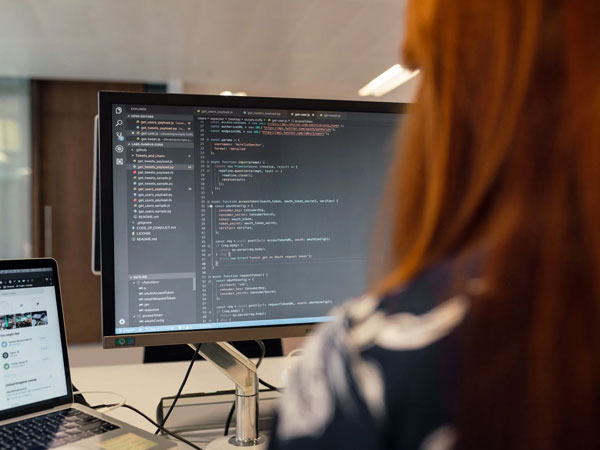 Support & Maintenance
Are you running legacy software that needs updating, amending or new functionality? Need someone reliable and trust-worthy to ensure your systems do what they should, when they should? Let us help! Our engineers will take care of your software, so you don't have to.
"Our new system is superb and we're absolutely delighted! Thank you."
Our Tailor-made
Software Solutions
Purpose-built, to support and drive your business forward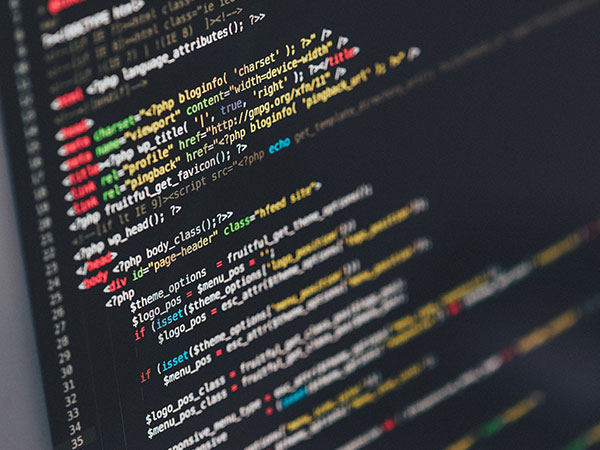 Engineered Around You
By deploying tailor-made software in your business or organisation, you can gain a competitive advantage over others in your industry. Streamline your processes, and drive down costs. We build software that works exactly how you'd like it to.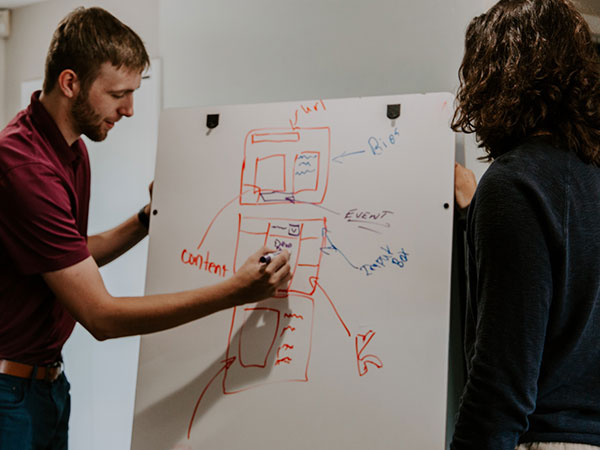 Process Focused
Good software should support your business and its processes. It should increase efficiency and support users. We design software that supports the way you want to run your business. We make sure that your software works for you, rather than you for it!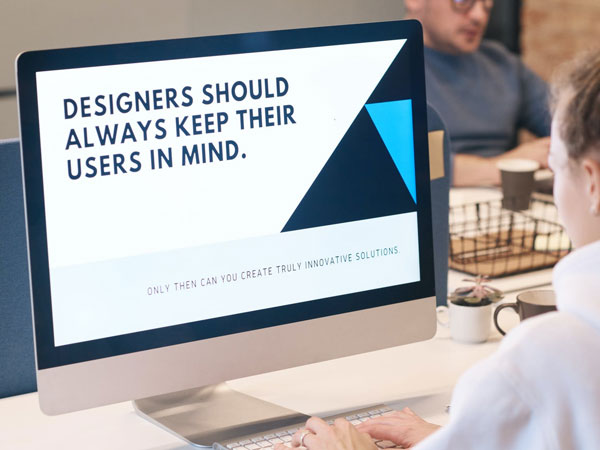 Easy to Use
Our designers and engineers know that simple and easy to use software is more likely to be embraced by your business and staff. Simplifying complex business software is an art that comes only with experience, and which our team takes great pride in.
Product Showcase:
Symply Heating
Helping gas or oil engineering businesses manage customer installations, services and breakdowns, in a secure and compliant way.
Interested in using Symply Heating for your own business? Find out more.
Easy-to-use Platform
Access from your mobile device, wherever you are. User-friendly cloud-based application that you and your team can access.
Compliant with Regulations
An OFTEC and Gas Safe compliant system that helps you follow protocol and regulation, and produces all the necessary paperwork.
Controlled Access & Permissions
Share access to customer and job information with your team in a controlled way. Give them only access to what they need.
Reporting Dashboard
Get an overview of your jobs, customer base, services and more. See all this and more at a glance from your dashboard.
Customer Management
Manage and engage with your clients proactively, helping drive increased revenue and providing a great service to your valued customers.
No More Technical Worries
Focus on your core offering. Symply Heating is cloud-based and fully secured, giving you peace of mind and removing any technical worries.
"The Symply team have... delivered immense, tangible results to our business"
Industry & Sector Experience
There is no substitute for experience. Working with Symply means that your software solution is built using insight and experience accumulated from a wide range of industries and sectors. Our engineers bring years of experience to your solution, giving you an advantage and a huge head start!
Telecoms
Web-based CRM Software, E-Commerce Websites, Fulfilment Operations Software
E-Commerce
Telecoms, Home / DIY Products, Digital Subscriptions, Luxury Consumer Goods
Education
Student Performance Monitoring, Childcare Compliance Platform Website
Clubs & Associations
Club Management Platform, Financial Management Website
Price Comparison
Feed Processing and Consolidation, Consumer Aggregation Websites, Commission Management
Financial Services
Mortgage Application Systems, Document Generation, Strict Adherence to Regulation
Don't just take our word for it.
Hear it from our clients and partners yourself
Andy and his team have surpassed all of our expectations! He was more approachable than any 'IT Chap' I've ever met, and kept us in the loop throughout the process. His communication was excellent. Our new system is superb and we're absolutely delighted! Thank you.
The Symply team have worked with us on a number of projects and have delivered immense, tangible results to our business. Our operation is smoother and we're able to react to the market better than ever before. Symply absolutely gets my endorsement and full recommendation!
We often lean on Symply to help us when we're short on developer resource. Having them available - at fairly short notice - to work on our clients' projects when we need a few extra pair of hands has been invaluable. They've got great knowledge and are a really great support to our team.
Get in touch with us
We look forward to talking about how we can help you
Send us a message
We'll aim to get back to you the same working day.
Thanks for your message. We will be in touch shortly
Form incomplete. Please correct fields highlighted below.